To get your very own "Cat Country Christmas Card" visit any of our participating sponsors listed below!
Then be sure to listen to the "Mudflap & Palmer" show every weekday morning for your chance to win prizes from the below sponsors!
Cat Country Christmas Card Contest Rules
1.All participants must have a Cat Country Christmas Card in hand in order to play.  You can collect the Cat Country Christmas Cards at participating sponsors.
2.You should listen to Cat Country 99.3 around 7:30AM December 12th through December 20th and call to win at (866) 217-9958
3.Only one gift will be awarded to any one family member per household.  No purchase is necessary.  Winners must be at least 18 years of age.
4.Employees and families of Community Broadcasters, participating businesses and their agencies are not eligible to win.
5.WWKT reserves the right to discontinue or restructure this contest at any time.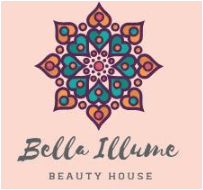 Bella Illume Beauty House
307 Rainbow Dr., Florence SC 29501

Dixon Furniture
600 W Darlington St, Florence, SC 29501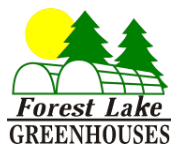 Forest Lake Greenhouses
3108 Alligator Rd, Florence, SC 29501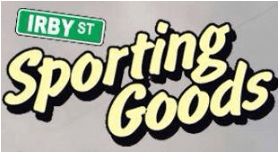 Irby Street Sporting Goods
1333 S Irby St # A, Florence, SC 29505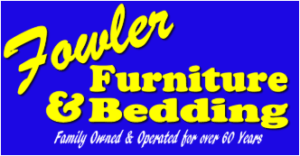 Fowler Furniture & Bedding
229 S Main St, Mullins, SC 29574

Merle Norman Cosmetics of Darlington
84 Public Square, Darlington, SC 29532

Top Knot | Salon | Boutique | Tanning
804 2nd Loop Rd, Florence, SC 29505