Where's The FOOD, FUN & FESTIVALS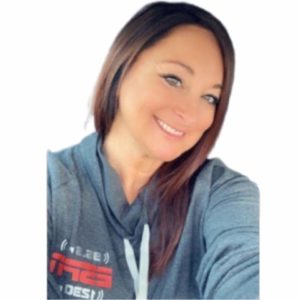 Florie
Florie works for Community Broadcasters and has become the guru of knowing everyone and everything going on in the Carolina's. Her new segment will highlight events such as fairs, festivals, events... Are you interested in promoting with Florie or becoming a sponsor? Call our offices at 843-678-9393 ext. 236 or email her with the contact from below.

TUNE IN FRIDAYS at 7:50 am
Tune in Fridays on The Cat 99.3 for a special segment with Florie. She will try to get to all of the event submissions for the week. If you would like to promote your event please call Florie at the station 843-678-9393 ext. 236 or use the form below.
To contact Florie or to send in your event, use the contact form below