Its the best way to get home - the Drive At 5 Countdown with Tony Bristol on 105.3 The Cat, powered by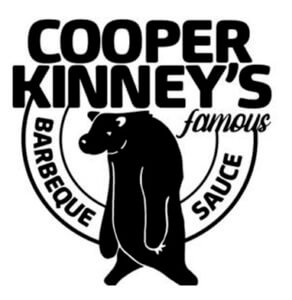 Weekdays at 5pm, Tony counts down the 5 most requested songs of the day to help get you through the ride home.
Want to request a song and see if it makes it into the Countdown? Fill out the entry form below!